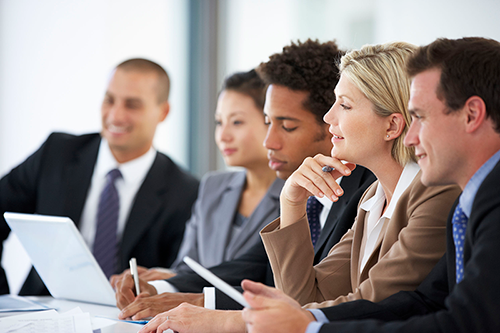 Every growing organization faces the challenge of developing Executives, Directors, and Managers to drive expansion and cover succession planning needs. Most of these folks could benefit from a structured program that prepares them for the demands that are sure to come.
Although growing these key employees is vital, it is often not the priority it could be. After all, management has its hands full with opportunities and issues of the day, not to mention, planning for the future of the business.
Let Pin the Socks, LLC develop and execute a program customized for your needs.
Whether it be mentoring an individual Executive or working with your entire management team, this type of investment in your people builds loyalty, competency, and confidence.
Let's get started!