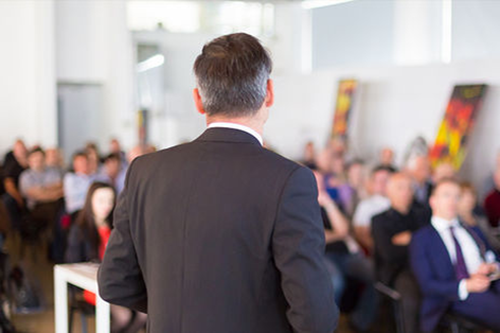 Essence of Leadership
The Fundamentals of Leadership growth are critical for all levels of management.  We will dig into the four key elements in depth.
Strategic Planning
Strategy – What is it, why is it important, how do you develop it, and how do you execute it?  Let's remove the mystery and implement an effective on-going process.
Change Management
Effective change management is vital in achieving your goals and in some cases, the survival of your organization. Change is constant for both your Organization and for you personally.  Together we will explore proven methods to navigate this crucial process.
Building Effective Teams
Whether you are CEO or aspiring to be a supervisor, you will find yourself building and participating as part of a team.   Effective teams and the synergy that working together brings to your organization can make all the difference in your ultimate success.
Work / Life Balance
We all struggle with this one.  We will work through a process that will help you round the corners of the demands on your time and allow you to focus on who you want to be.
*All presentations are customized for your organization and can be delivered to small groups or as a keynote address.