Organizational Development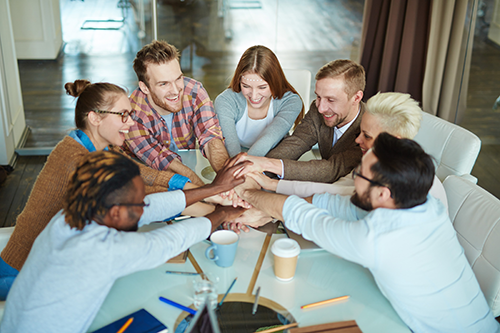 The key to organizational success is having a culture that supports your organization's goals. Do you have that culture? Is everyone on board? Typically, even if you answered yes to the first question, the second question is very hard to determine.
The Pin the Socks, LLC approach is to help insure you and your team define the culture you want and focus on creating a common "language" that quickly onboards new employees and motivates long-term staff to embrace it.
It is also critical to determine and implement measurables that insure you are on track with your goals. Pin the Socks, LLC can get you there.
Succession Planning, Team Building, Change Management, Goal Development, and Progress Tracking/Reporting, Pin the Socks, LLC can serve your needs.